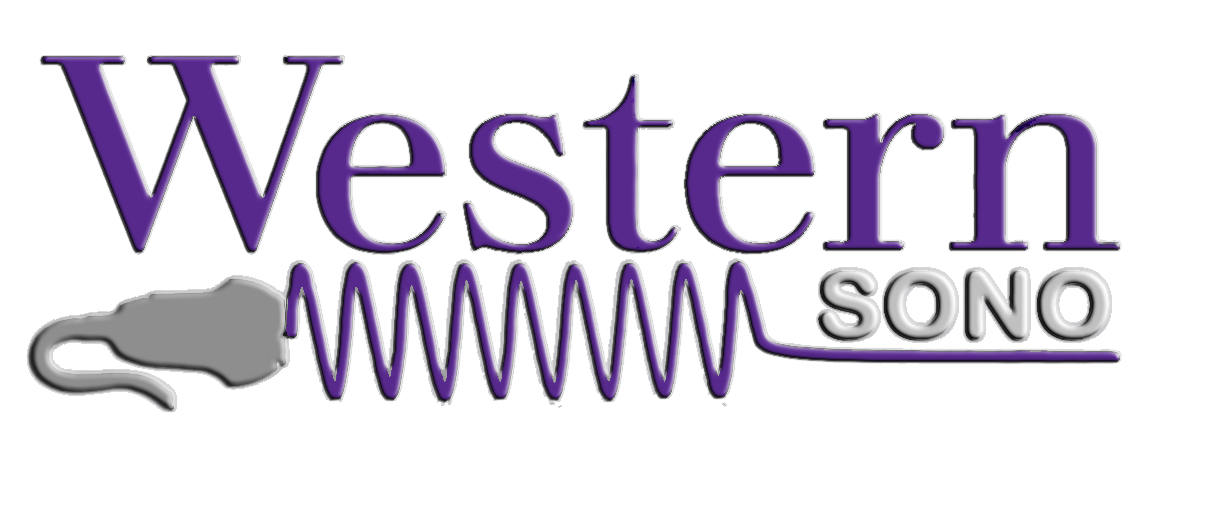 An introductory course helping you answer some fundamental questions asked at the bedside of your unstable patients.

Does this

patient :

Have intra-peritoneal fluid?
Have intra-thoracic fluid in the setting of trauma?
Have evidence of a pneumothorax?
Have an abdominal aortic aneurysm?
Have pericardial fluid?
Cardiac activity during arrest?
Confirmatory evidence of intra-uterine pregnancy?